Healthcare - Medicine
Technical services for human beings. We're here to help make your life better while you help others. Never has an upgrade ever been so easy, you'll never think of "tech" the same again.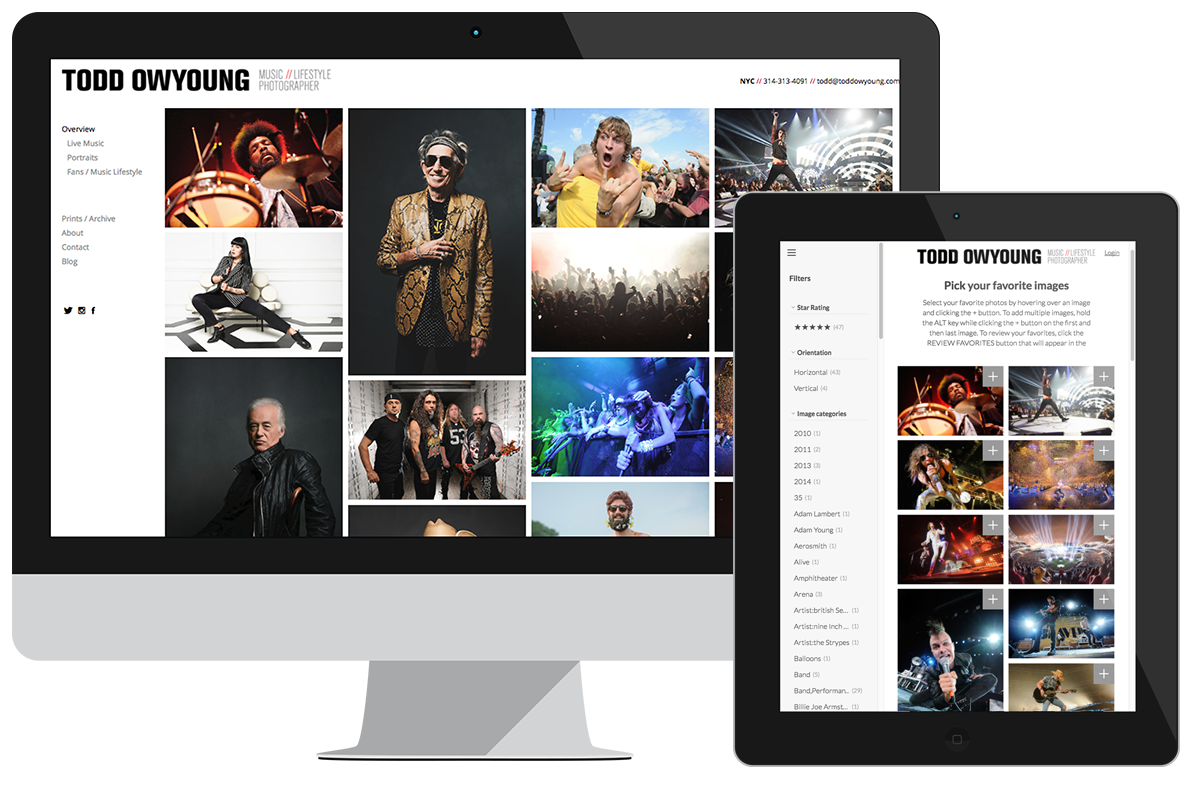 Websites
We're experts in website development - having built, managed and designed thousands over the years. Let us bring your digital footprint to the next level.
Ask for a quote today
Social Media
Whether you're already publishing on social media or need help with a plan - or want to take things to the next level... we're here to make it happen.
Pick up a bullhorn now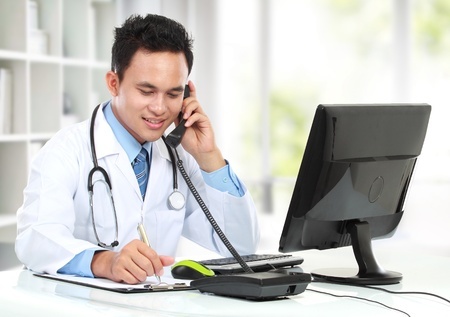 Support
Happy to be here as your first & last call for help. We have ad hoc and maintenance support plans to meet any budget covering the widest array of software and hardware.
Get the help you deserve
Marketing
From creating and delivering your message to short or long term media campaigns across any number of channels our experienced marketing team will help set and take the next logical steps to meet your goals.
Your message makes a mark
Branding & Design
Perhaps you're building a new practice or company - or if its time for a refresh we can develop any type of creative needed in order to grow your brand.
Your impact will be felt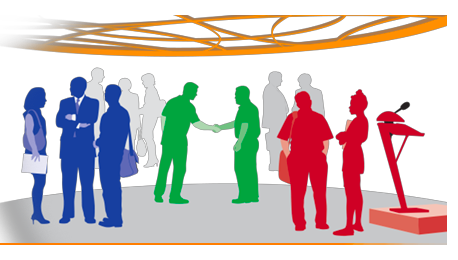 Events
From conducting research on new event ideas to full scale event design, securing and building out a site or all of the minutia around running a successful event we will help you establish your expertise in the market. In these times of COVID - Go Virtual! Get started with your fully Digital Event Planning today.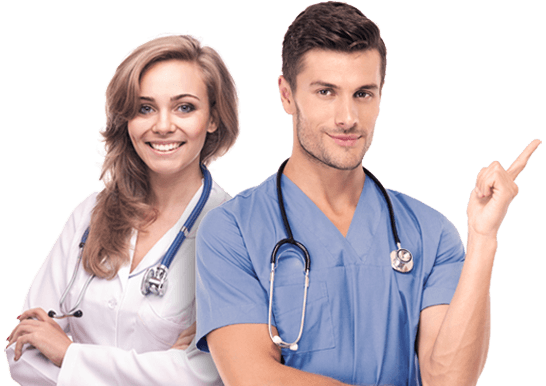 Admissions / Reception
Multiple options from "no hardware" to full digital reception, interviews and check-in our software and team members will help fill in temporarily (augmentation) or completely replace in-person staff.

Explore our DR (Digital Reception) options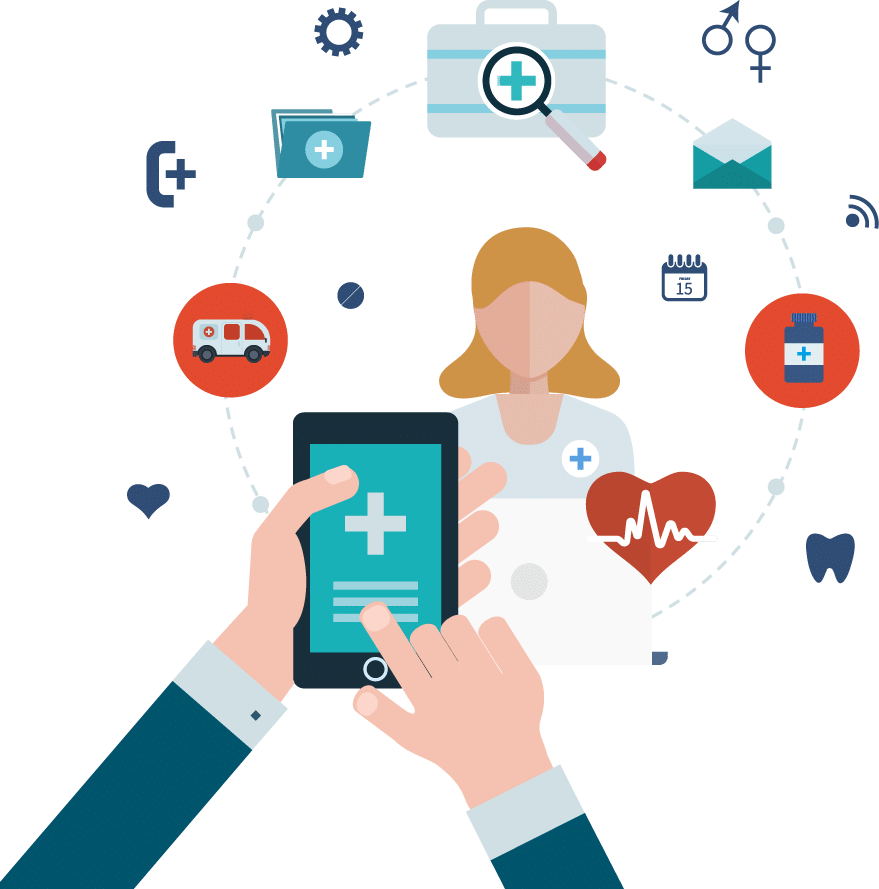 Software Development
We build your ideas. From the simplest concept to the most complex system integrations we're familiar with the tools you use. Whether software is custom, off-the-shelf or hybrid we've seen and built it all. Our teams have engineered, architected, created, integrated, and refactored thousands of projects on a Global scale and with a personal touch.
Get started now